Apartments
Leisure Homes Corporation is proud to have planned, built, and now manage over 90 rental properties and over 2,700 units in Arkansas and Southern Missouri. Click the link below for a description and photos of our 90+ rental properties in Arkansas and Southern Missouri that are managed by Professional Property Management. Find a housing solution that meets your needs and your budget!
The Mansion at Mill Creek located in Springdale Arkansas, is our newest development. These NEW 3 bedroom 2 bath LUXURY HOMES are available for those 55 and over. For more information please call 479-521-1600 or visit https://ppm-inc.vpweb.com/the-mansion-at-mill-creek

Property List:
http://ppm-inc.vpweb.com/property-list

Click HERE for a full, printable list of properties we manage.
---
Our Latest Project
Glenbriar Commons
Glenbriar Commons is our latest project in Mountain Home, Arkansas. It features Luxury Patio Homes for those 55 and over, as well as Affordable Single Family Homes for sale. Located at 16th Street and Laurel Road, Glenbriar Commons offers homes that are designed for easy living and equipped with quality craftsmanship in spaces that work for you. Call 870-656-7433 for more information.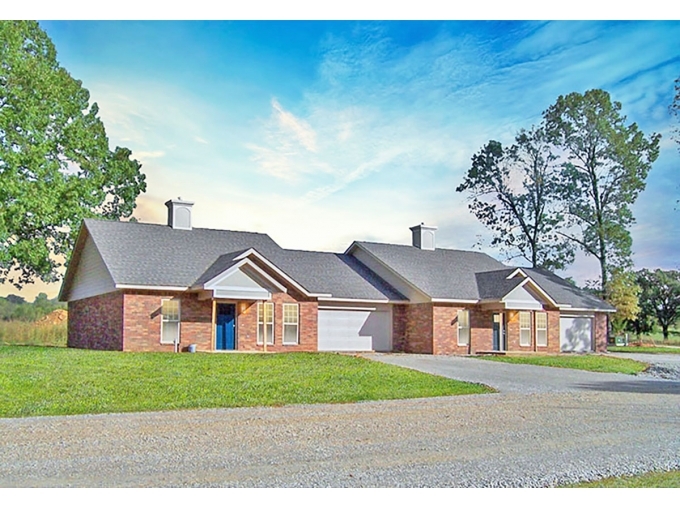 Learn More