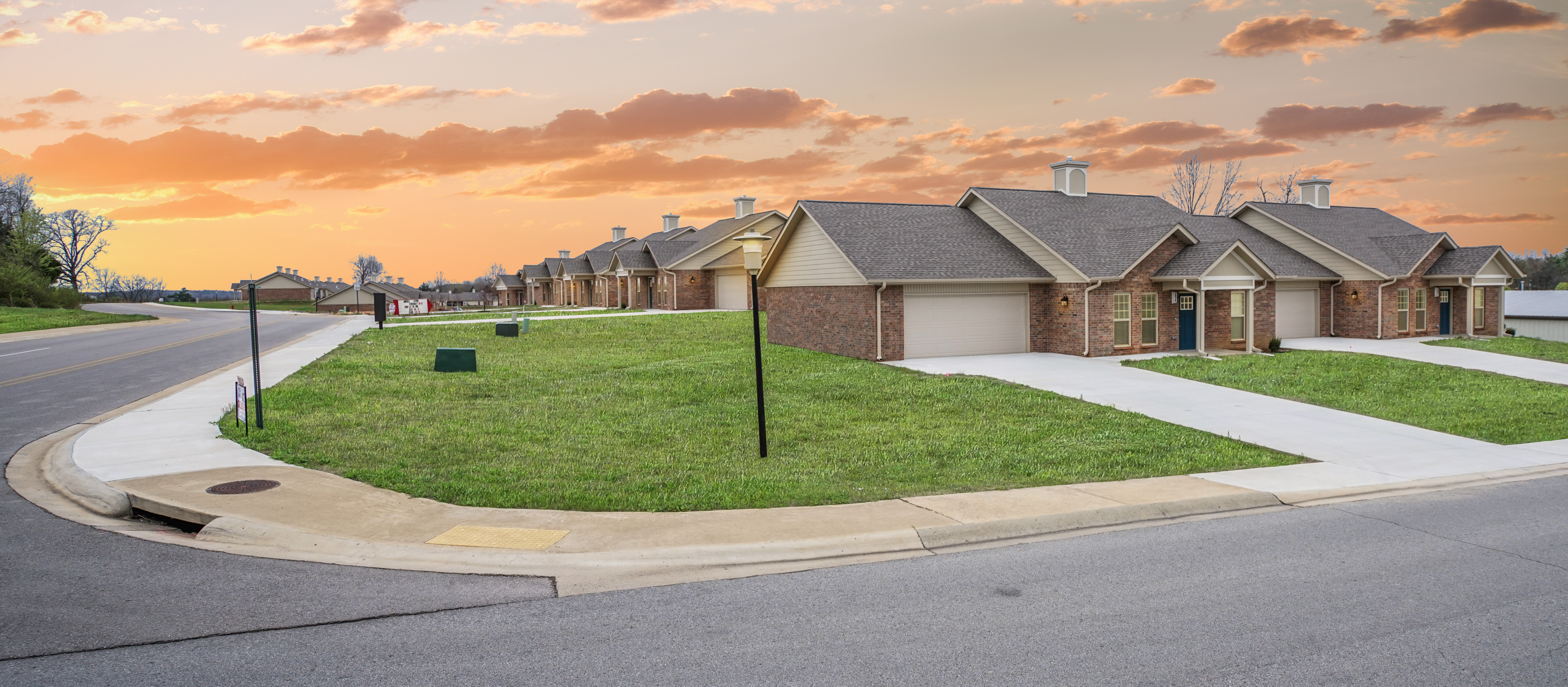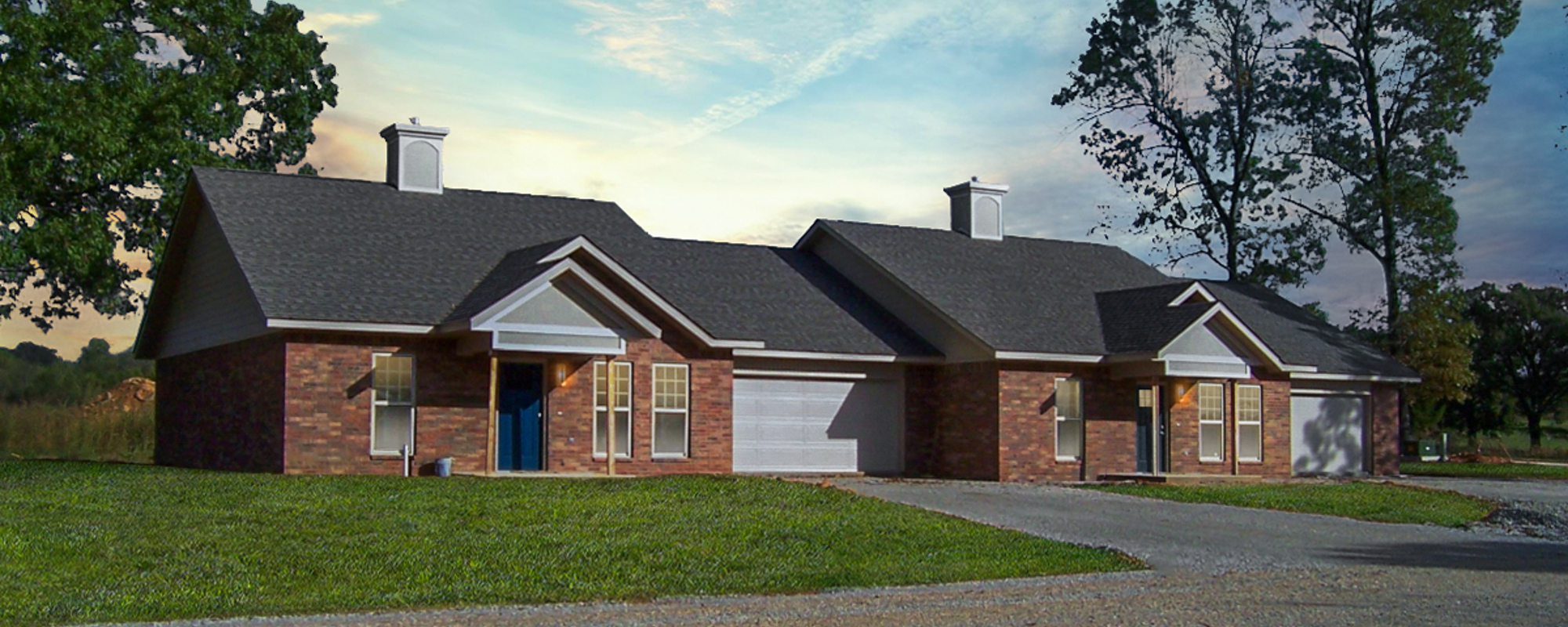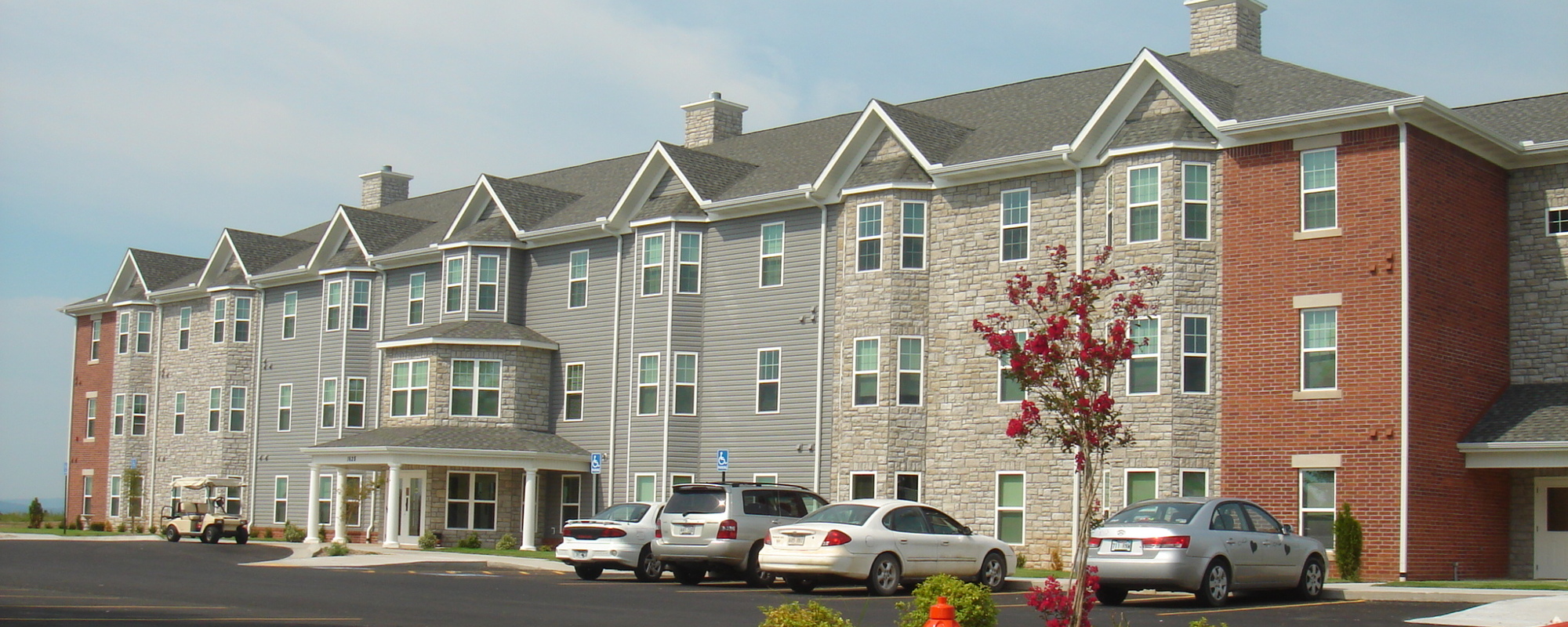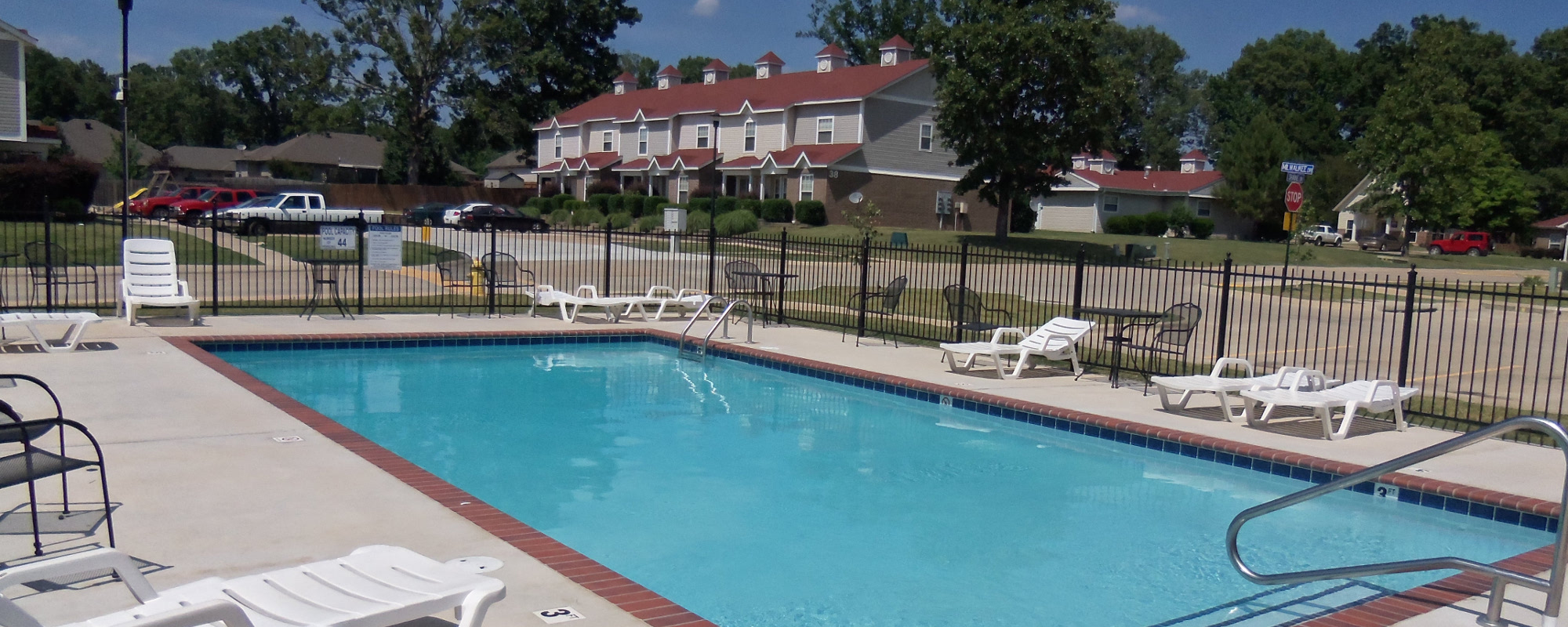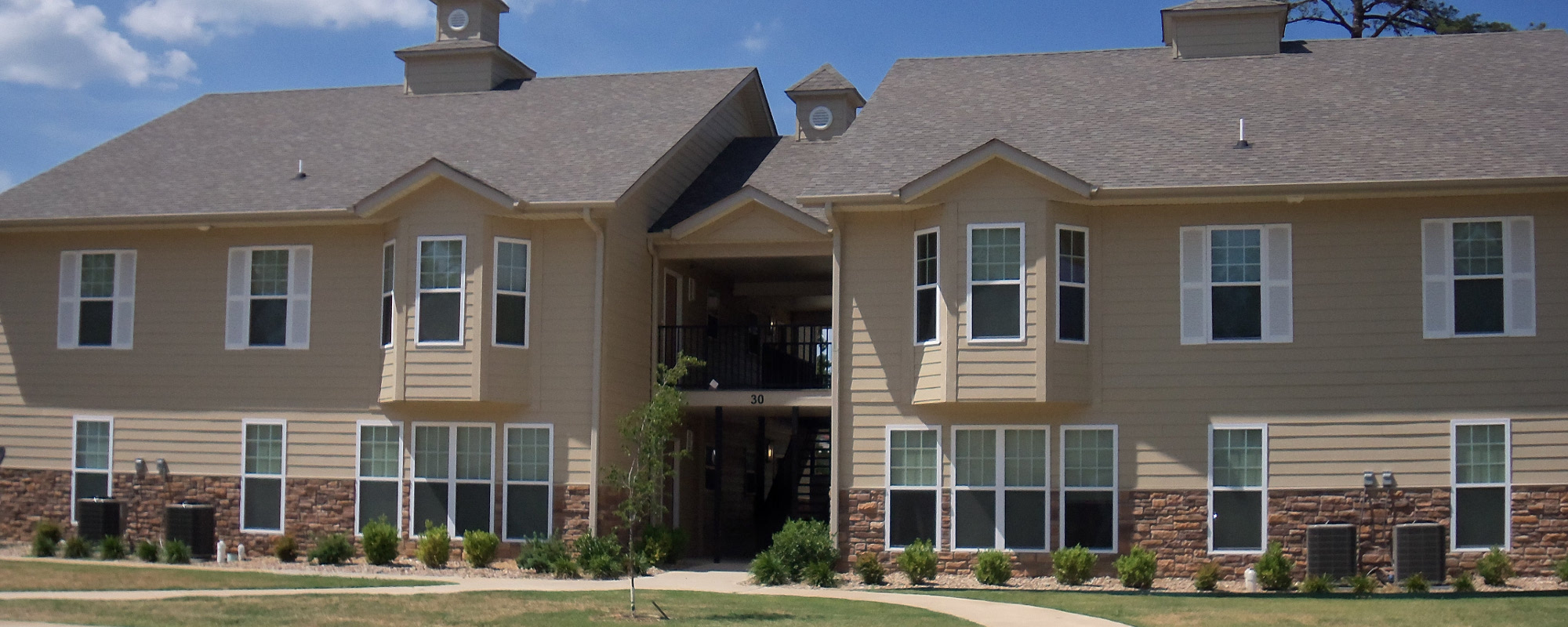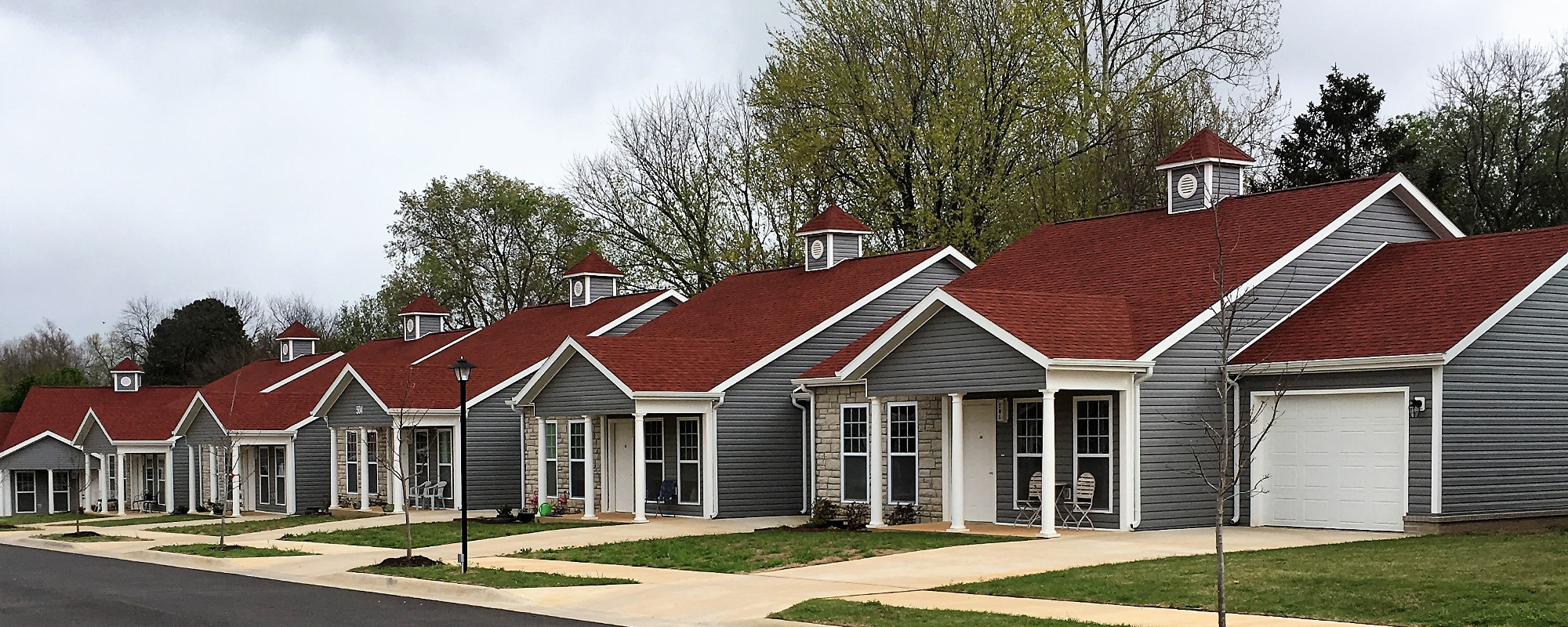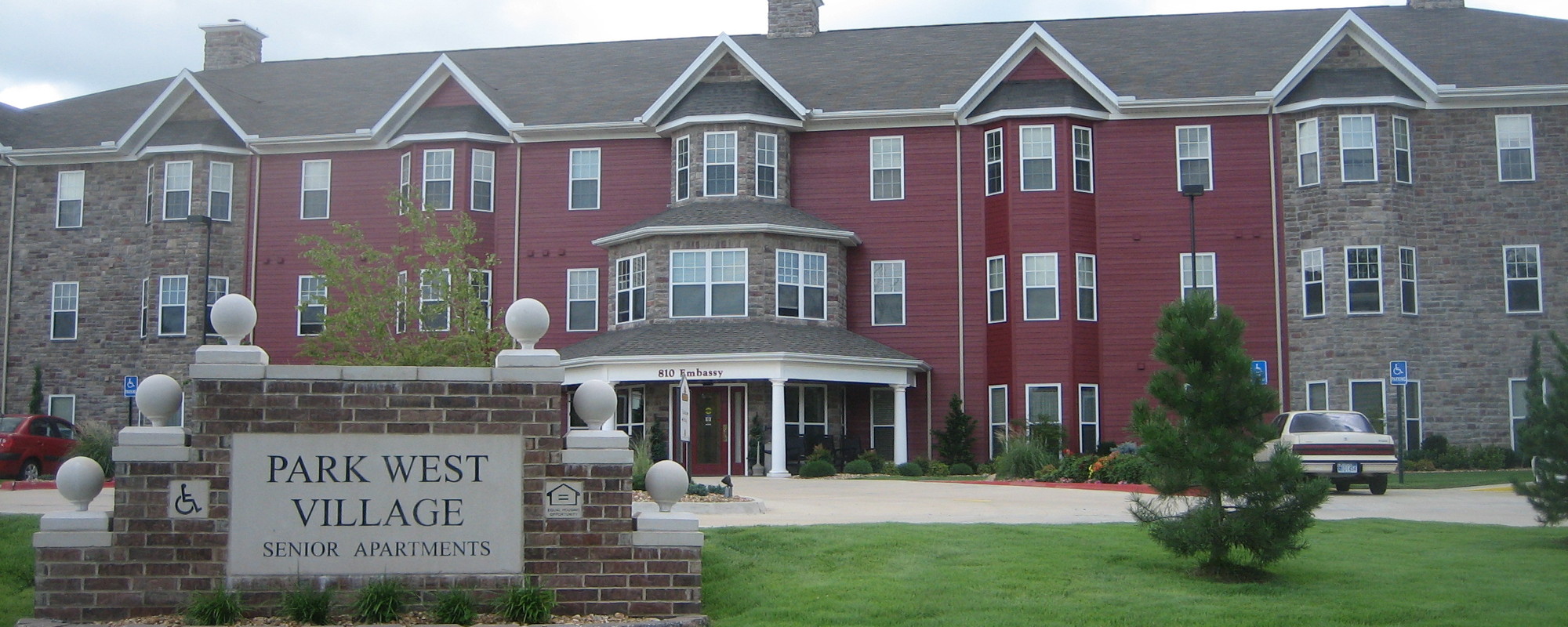 Model Open By Appointment - Call 870-656-7433
Glenbriar Commons Patio Homes
Learn More
Model Open By Appointment - Call 870-656-7433
Glenbriar Commons Patio Homes
Learn More
Arkansas & Southern Missouri
Quality, Affordable Living
55+ & Single Family
Housing Solutions
Over 40 Years Experience
Construction & Development
90+ Properties
Housing Options for Anyone
Apartments & Patio Homes
Rentals and For Sale
Specializing In
55+ Comfortable Living
Leisure Homes Corporation has successfully developed or rehabilitated over 90 market, luxury affordable housing developments with some offering rental assistance, totaling over 2,700 units throughout Arkansas and Southern Missouri.

From our communities in fast-growing areas like Fayetteville and Springdale to our apartment complexes in retirement and family-friendly areas like Mountain Home and Cotter, Leisure Homes Inc. is committed to creating quality, affordable housing that is available for families, senior citizens, and persons with special needs.
Our Latest Project
Glenbriar Commons
Glenbriar Commons is our latest development in Mountain Home, Arkansas. It features Luxury Patio Homes for those 55 and over. Located at 16th Street and Laurel Road, Glenbriar Commons offers homes that are designed for easy living and equipped with quality craftsmanship in spaces that work for you.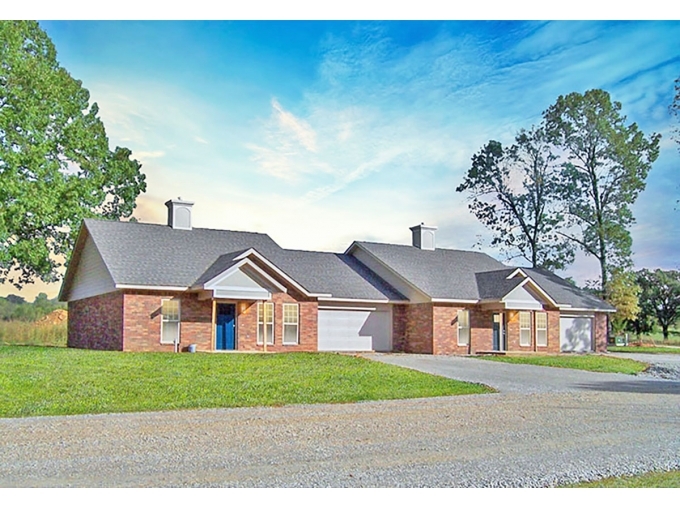 Learn More
Leisure Homes
Communities